York Reiki Plus Newsletter, August 2019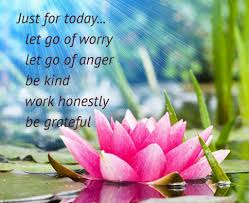 Hello Reiki Light Workers
Hope you are all well.
Thank you so much for those already who have responded / booked onto my upcoming share on the 2nd September. I'm really enjoying sharing the space with you at the school and hope at this upcoming meeting you'll be able to share your experiences and energy, get some practice in and meet like minded people in also please to announce that we also may have a couple more Reiki 2 Certificates to give out. As always, we will be sending Distant healing out as well so please also bring any names to put on the list.
Thank you to all the students who attended the last Share in July where we did a Drumming journey and a Chakra Healing meditation in May. I was so pleased that so many of you turned up for them both.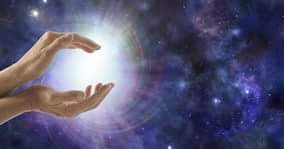 Upcoming Reiki courses: 2019
Reiki 2 on 3rd Nov for any Reiki 1 students wanting to move forward spiritually by learning specific symbols for physical/emotional concerns and distant healing, and be able to treat the public. This will be held at my new practice location at Clifton Moor. Again it's a full Day and 2-3 weeks of pre-course reading and practice exercises. For those of you who've recently completed the course with me, and would like to be presented with your Reiki 2 certificate on the evening, please send your homework via email as soon as you can. Alternatively we can meet and discuss over a cup of herbal tea with your homework in hand. (*please note R2 scheduled on 1st Sept is now fully booked).
Reiki Deepening: 30th Nov 2019- This course is for those not sure about Reiki Master's but would like to enhance their treatments move forward spiritually, learn the sacred sounds that predate the symbols, and invite more peace into their lives, increasing/enhance their intuitive capabilities. practising minimum a year after your Reiki 2 certificate as all Reiki Associations will only accept your RMT a year after R2 and 6 months minimum after Reiki Deepening. So you can do this if 6 months have passed after your Reiki 2. Pre-study time: 4 weeks minimum. - 6 weeks if you've studied elsewhere. Next Reiki Master's in Spring time (date TBA)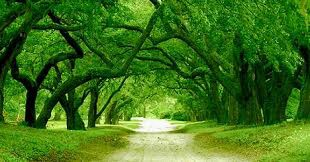 Reik Retreat: Find Your Tribe and Enhance Inner Light. I'm really excited about the upcoming Reiki Retreat for all Light Workers the first weekend in October 4th, 5th and 6th only 14 miles from York. I really feel it's going to be magical! A beautiful space has been created, surrounded by nature, where you can Relax, Rewind, Heal and Renew with hopefully having made some new friendships with like minded people, to feel more harmony, laughter and balance in your life, and / or to develop in areas of your practice or life that you felt needed a lift. I would love if you perhaps left the Retreat feeling more relaxed, renewed and inspired than when you first arrived. Please let me know if you are interested. Spaces for both residential and those that aren't able to stay overnight. I've posted it on FB at Irene at York Reiki Plus. Please kindly 'share' so that the word gets out. Alternatively click onto the link http://www.yorkreikiplus.com/doc/ReikiRetreat.pdf or cut and paste it into your browser. Here are some photos of Serenity Cottage and surrounding area where the retreat is being held.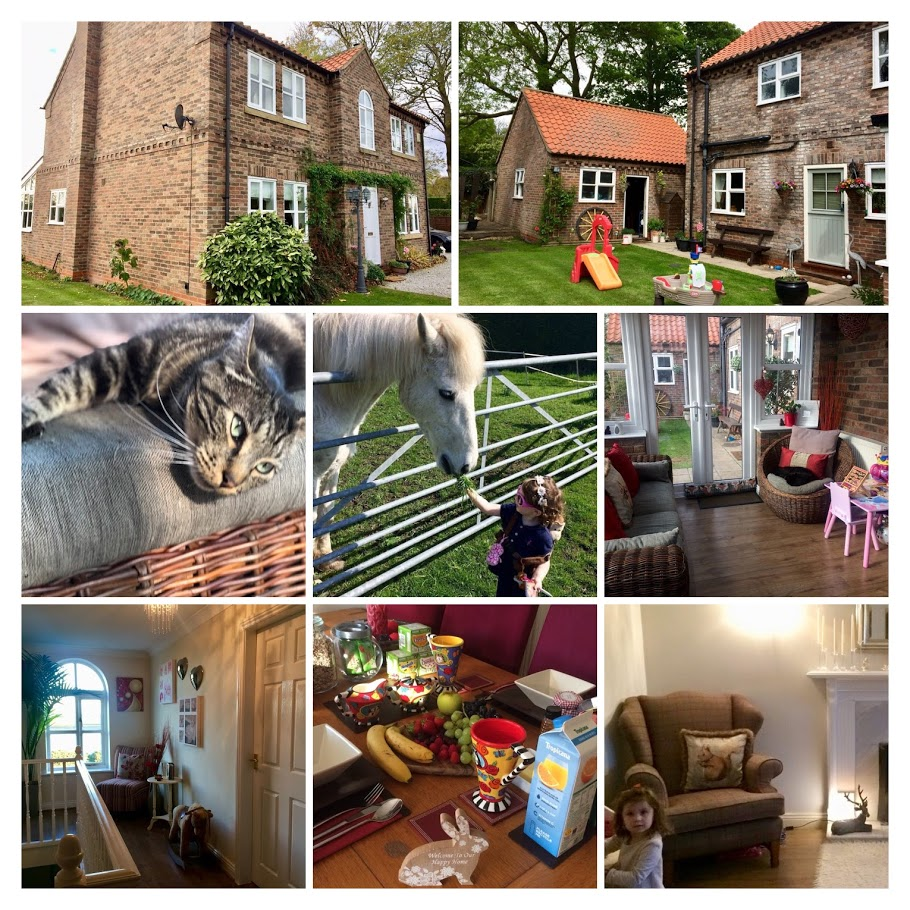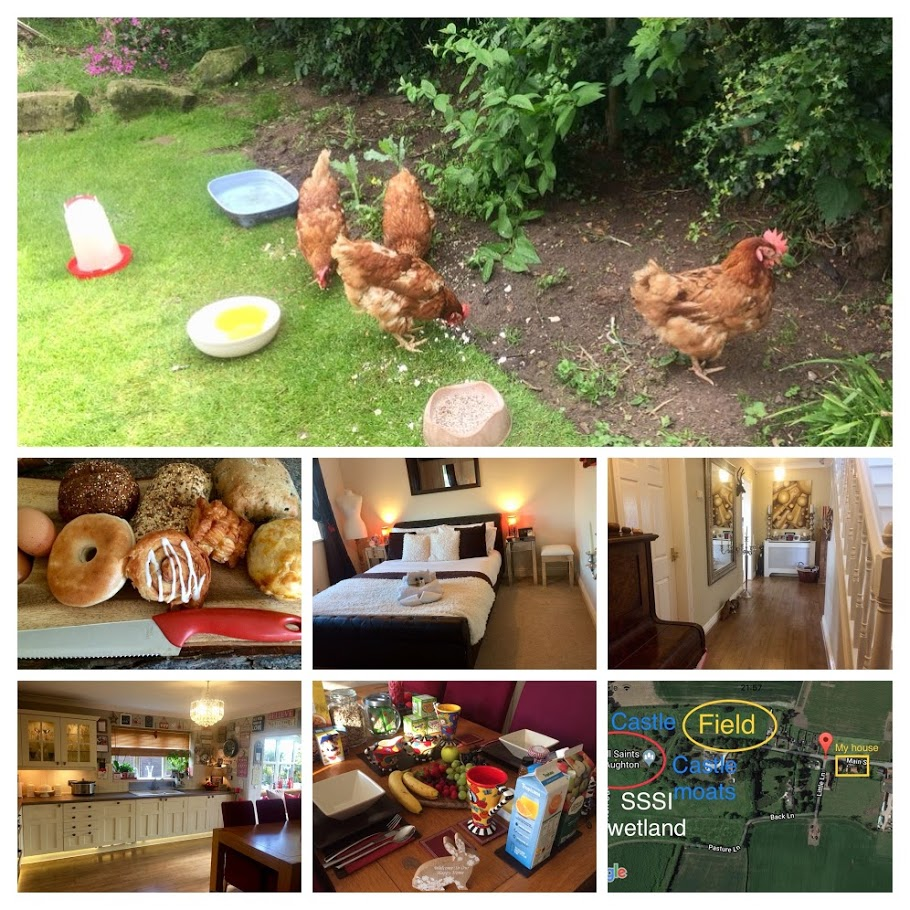 For those who haven't attended a Reiki share yet briefly, we will still start with our energy exercises: the Hatsurei meditation, and you will receive an empowerment in person, give and receive a treatment (in sitting down position or bring a treatment table) There is sometimes a theme / extra meditation to allow you to better connect with your inner guidance.
Location: Park Grove Academy (off of Huntington Road) and starting at 6:15 pm, finishing at 8:15 pm. Parking is Free in the care park at the front of school. *please be mindful as there may still be small children milling about having attended the after school club. There are bicycle racks for those cycling in at the entrance of the school.
Please remember I send out my Empowerments on a Tuesday for you to pick up distantly at any time. This way I continue to echo what Mikao Usui's students would do regularly. Taggart sends his out on a Monday.
As previously, the venue appreciates my deposit before the share night commences, so if you wouldn't mind sending £7 to my BACs as an early bird offer until Thursday 27th June up to midnight. £10 from Friday 28th June and any drop ins on the night so the school is aware we are definitely attending on the Monday. (*please gently note that this deposit is non-refundable or transferable). Please let me know at your earliest convenience if you are planning to attend. There is a 20% discount for those who did send feedback for last share that had a journey. I only received 4 and need 4 more please.
As I am steering away for the 1-use plastics, if you could bring a water bottle along, we would be happy to fill it up for you.
Here is the BACs info:
my sort code is: 30-99-99
Acc't number: 01248308
Venue: Park Grove Primary Academy
Park Grove, York YO31 8LG
I look forward to meeting you all again in peace

, love

and compassion.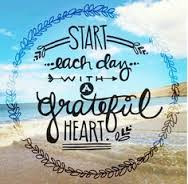 Namaste
Irene x